Run and Play!™ We Make Managing Leagues Easy!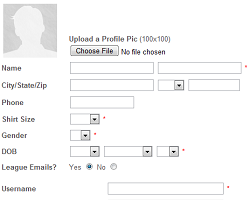 Register
Registration is a breeze! Players can set-up profiles, join/create teams, and pay online. We've even got a widget you can put on your site to show the latest sign-ups for your league!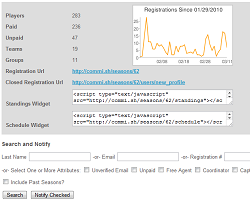 Manage
Once everyone's signed-up, create the schedule and let the games begin! Your Admin Dashboard puts everything at your fingertips. Email unpaid players, place free agents on teams, certify the results of games and more!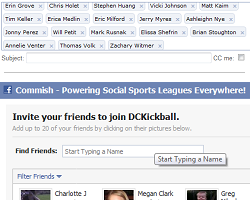 Promote
Need to postpone a game? Send a reminder? No problem! Commish has a rich query interface that you can use to send emails. And your players can use Facebook to do all kinds of things, including inviting friends to sign-up and brag about their wins!